Excuse us while we tidy up here, we're still developing the website.
We will apply updates periodically, so check back often for new updates and promotions!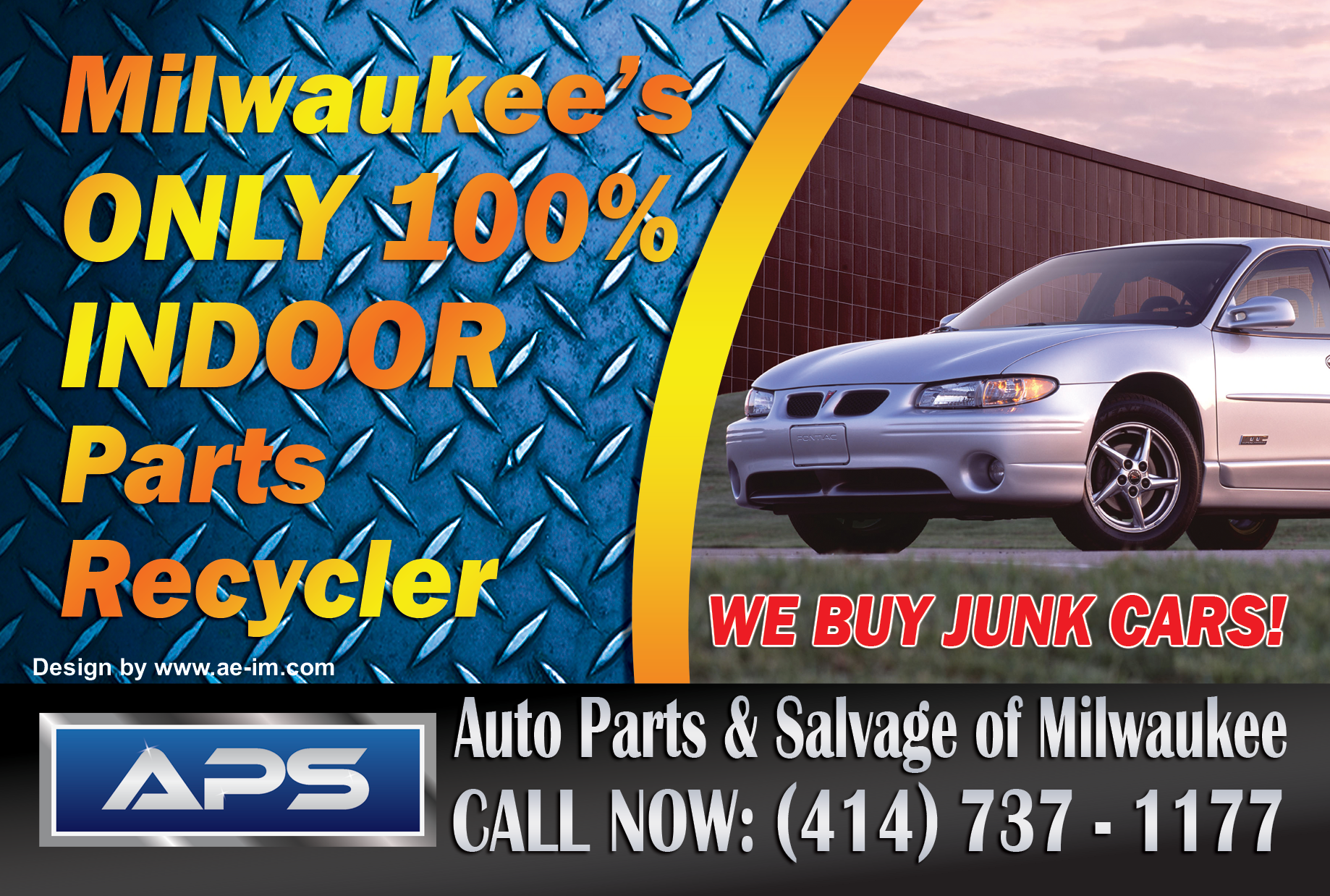 Welcome to Auto Parts and Salvage of Milwaukee LLC (APS Milwaukee) located in downtown Milwaukee, WI. We take great pride in the most complete, clean and ready to go original equipment manufacturer/factory parts (OEM) recycled parts on the shelf. We also install our own parts or any new parts in our service department.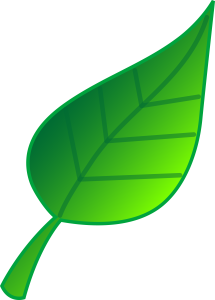 APS Milwaukee recycles over 95% of what comes through our doors including all vehicle fluids, metals, and plastics. We also heat our facility with waste oil. Every gallon of waste oil contains 140,000 BTUs of energy. Waste oil heating conserves nonrenewable energy sources, such as natural gas, heating oil, propane or coal-generated electricity. We use waste oil heating systems to consume very little energy, between 1,650 and 2,200 watts – that's about the same amount of energy needed to run a toaster or hair dryer. By finding smart, efficient ways to reuse waste oil, we're putting more money in our customers' pockets and taking less away from this planet we call home. Those are benefits we can all appreciate.