APS Milwaukee – Custom Boat, Hot Rod and Metal Fabricators

Welcome to APS Milwaukee, where we specialize in custom boat, classic auto and metal fabrication.  We take pride in the most complete, detailed,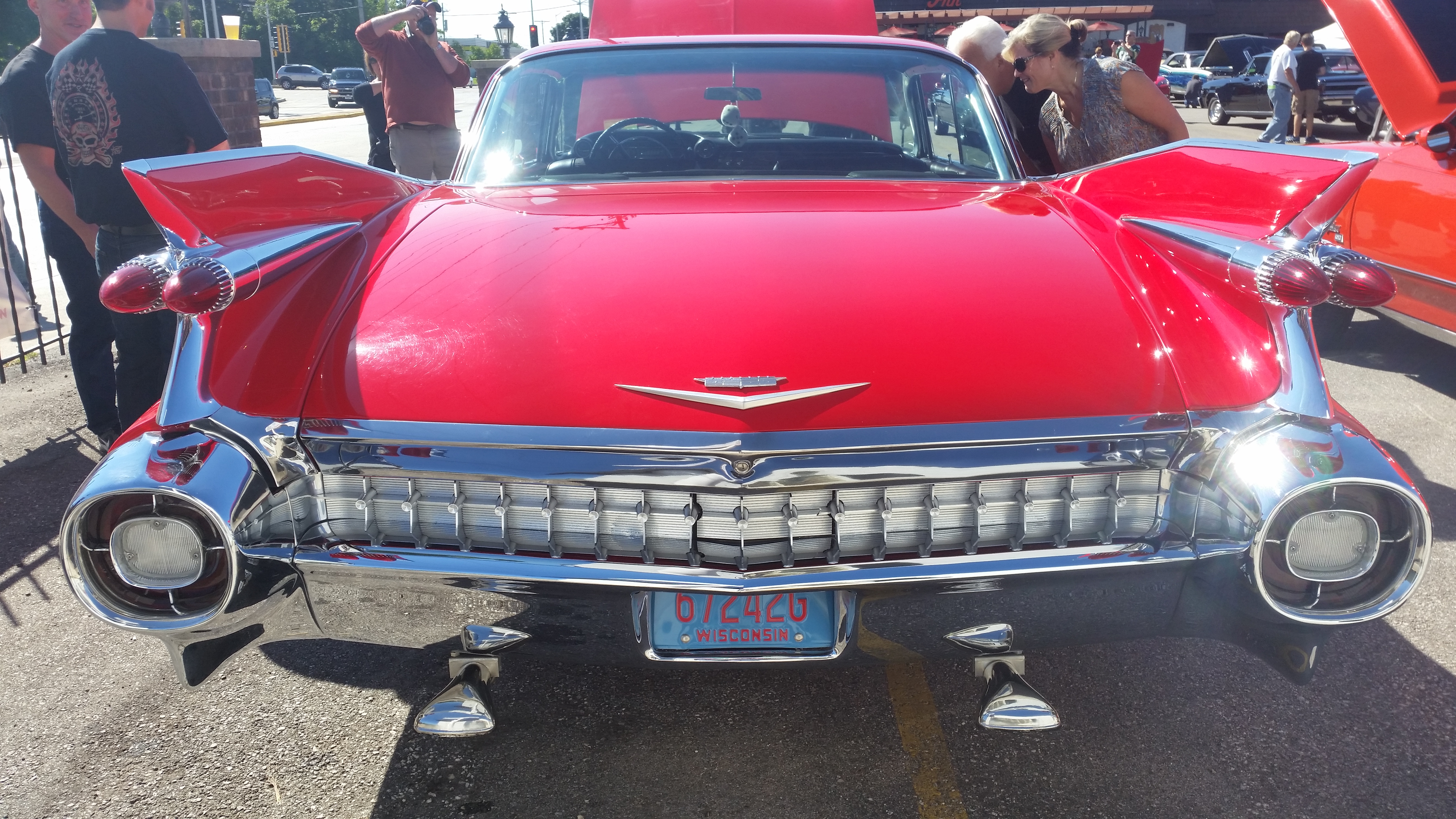 correct way to do restorations and builds.  We believe in the "Do it once, do it right" mentality, which may come with a higher cost, there will be greater longevity with the craftsmanship and parts used for your one of a kind personal creation.  We can also design and fabricate our own parts as needed.  Everything that we touch, we work on as if it were own parents own it.
Boat Fabrication and Reconditioning
Whether you have a build from scratch vessel you'd like built or you'd just like to update and fix and older model, we can handle it.  Pontoon tubes are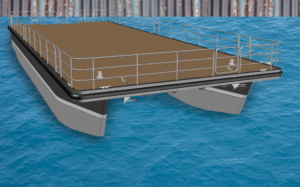 available in any length and diameter.  Vessels built for commercial use will be Coast Guard certified and built with strict parameters according to the specifications of the Coast Guard.
If you have an older pontoon or boat that you want updated or repaired we can add the newest parts and technology available today. Repairs can be done to the pontoons, seats, helm, carpet, railings, cables and electrical components.
Automotive Customizing and Repair
From 4×4 trucks and imports to hot rods and everything in between, we enjoy revitalizing a new look to them.
___________________________________________________________________________
Recycling Initiatives
APS Milwaukee recycles over 95% of what comes through our doors including all fluids, metals, and plastics. We also heat our facility with waste oil. Every gallon of waste oil contains 140,000 BTUs of energy. Waste oil heating conserves non-renewable energy sources, such as natural gas, heating oil, propane or coal-generated electricity. We use waste oil heating systems to consume very little energy, between 1,650 and 2,200 watts – that's about the same amount of energy needed to run a toaster or hair dryer. By finding smart and efficient ways to reuse waste oil, we're putting more money in our customers' pockets and taking less away from this planet we call home. Those are benefits we can all appreciate.